2022 Respect My Vote! Midterm Elections Campaign Launch
When we confront those in power with the truth about our injustices, we hear the same tired phrase: "this isn't who we are."
But we know better. Not only do we know what we're facing – we have the tools to rise above it.
We are launching our 2022 Respect My Vote! Midterm Campaign on Monday, November 8, exactly one year away from Election Day 2022. With voting rights legislation failing in Congress, we have to fight at the voting booth to ensure the people in the suites are fighting for the people in the streets.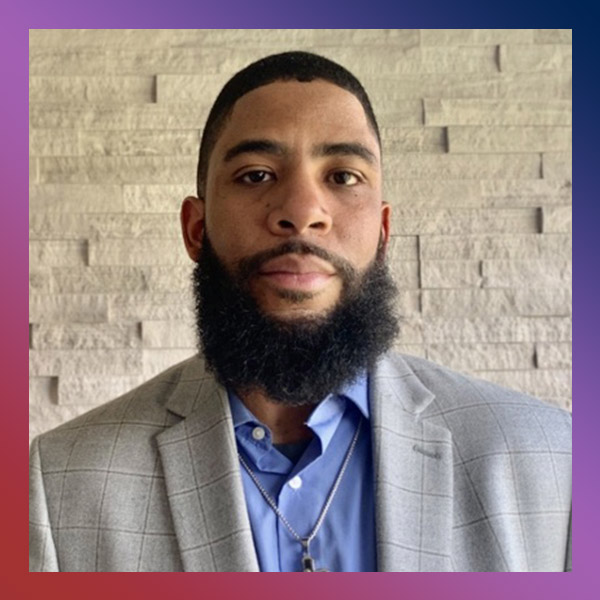 Rev. Nelson Jerome Pierce, Jr.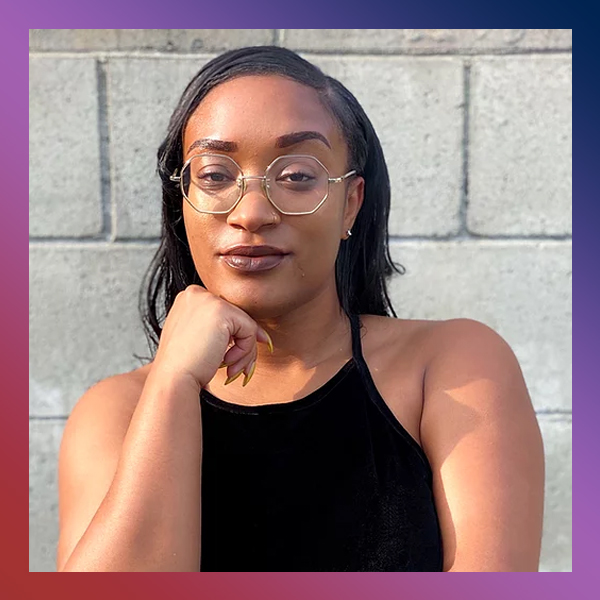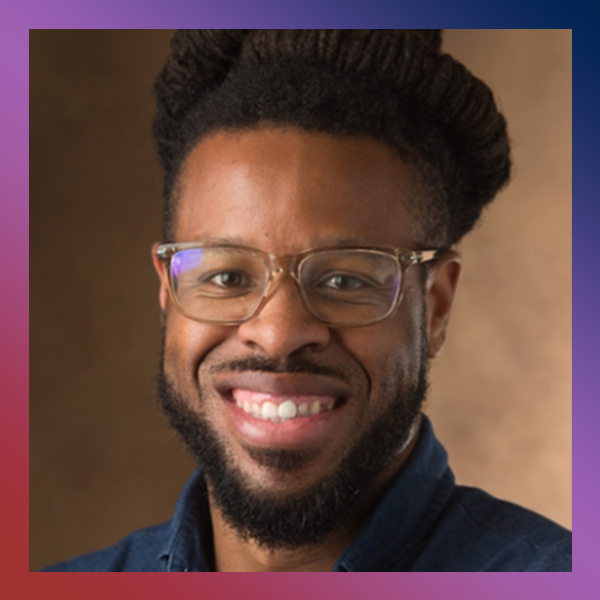 We understand the assignment.
Those who wish to silence our voices are fighting hard to make sure we know next to nothing about the 2022 midterm election cycle.
Over the last 17 years, Hip Hop Caucus has mobilized hundreds of thousands of people of color to the voting booth. Watch the launch the Respect My Vote! 2022 Midterm Campaign.
Tune in at the top of this page and join the conversation at #RespectMyVote.