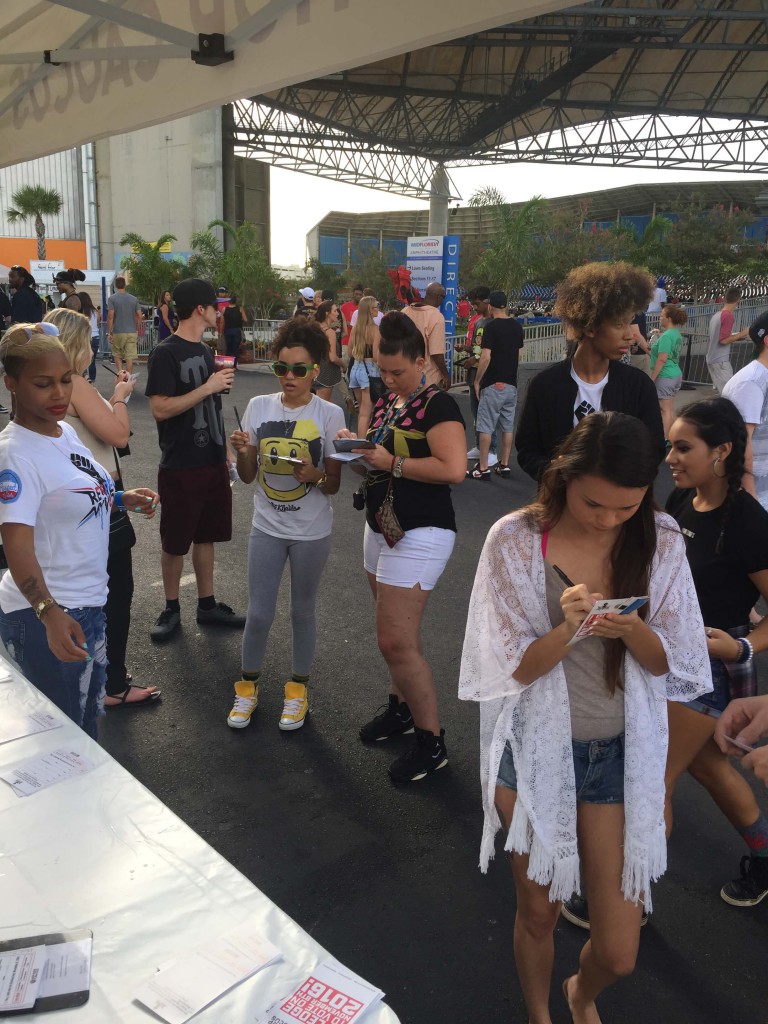 ABC News 13 News Now: "Snoop Dogg and Wiz Khalifa schedules to have voter registration booth at VA Beach concert"
VIRGINIA BEACH, Va. (WVEC) — Snoop Dog and Wiz Khalifa will be doing their part to encourage fans to get out and vote this fall by providing the opportunity to register to vote at every U.S. city tour stop.
One of those stops includes Virginia Beach.
Each U.S. stops on "The High Road Tour" featuring Snoop Dogg and Wiz Khalifa will have voter registration and information booths. The tour teamed up with The Hip Hop Caucus' 'Respect My Vote!' campaign to help educate and engage youth.
The High Road Summer Tour will not only allow concert attendees to register to vote, but also get information on the election process, and learn how to stay connected to the issues that matter most to them.
The concert in Virginia Beach will be held on Wednesday, July 27, at the Veterans United Home Loans Amphitheater, the show begins at 7 p.m.